SYSTEM INTEGRATORS enable the company to manage and collect data from several systems inside the plant, using a BUS system with active multifunctional on-site components and CUSTOMISED SURVEILLANCE (see next page), to meet customer specifications. To integrate the existing systems with the new ones, EL GEN uses a BUS technology with the KONNEX/KNX PROTOCOL: an international building automation standard approved by the European Committee for Electrotechnical Standardisation, CENELEC. Data is transmitted via a low voltage twisted 2-conductor cable, which can also be installed IN DUCTS OR CONDUIT PIPES WITH POWER CABLES ALREADY PRESENT. The NON-INVASIVE system IS OPEN, AND CAN BE INTEGRATED OR EXPANDED AT ANY TIME
Services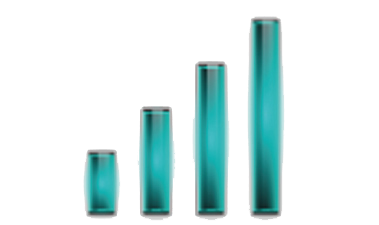 PROCESS CONTROL AND POWER MANAGEMENT
Systems for process control and power management of diathermic oil plants and industrial installations, using dedicated software.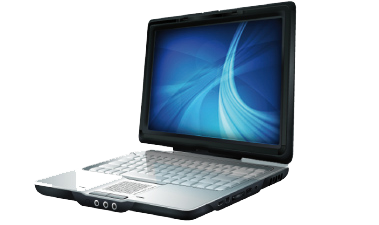 SYSTEM INTEGRATORS
Real-time harvesting of data from several systems at the plant, including data history archiving, using BUS technology.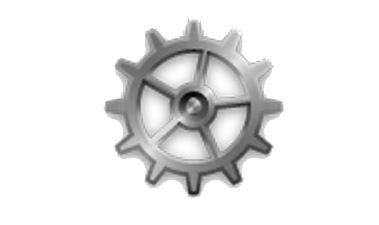 AUTOMATION
Automation of new systems and production machines with PLC; revamping of obsolete systems and machinery with PLC automation.
SURVEILLANCE FUNCTIONS

ALARM MANAGEMENT
(e.g. faulty motor, triggered switch).
DATA COLLECTION
(e.g. pressure, temperature, flow rates and humidity) with historical archiving and graphic data display.EXECUTION
of various controls (such as turning motors on or off, opening or closing doors and blinds).
It is also used for:
CHECKING
the normal status of the company in real time.
LOCATING
faults wherever they occur, even via mobile phone.
SAVING
energy and cutting costs.
COORDINATING
maintenance.
PERFORMING
remote control via internet.